Bibi Erjavec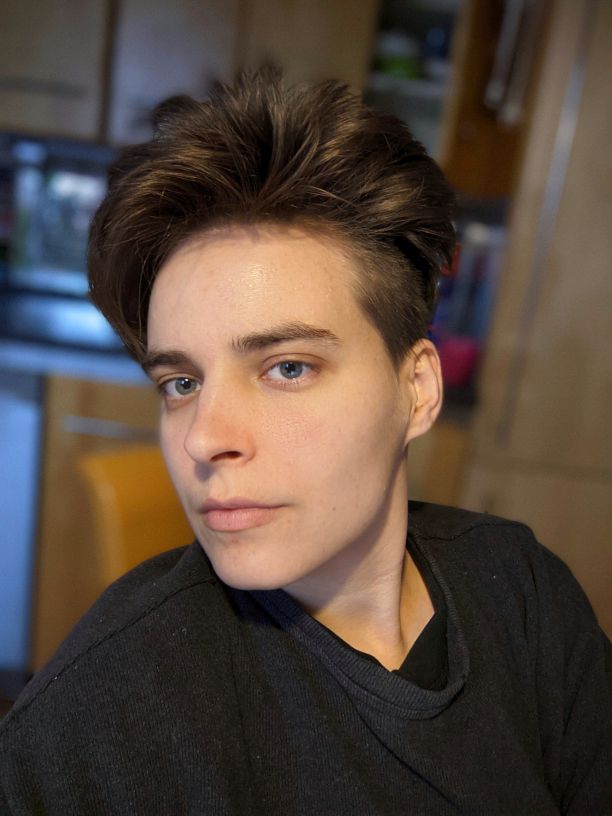 Bibi Erjavec is a Slovenian artist and scientist. She has a Master's degree in organic chemistry and is currently completing her postgraduate studies in illustration at ALUO.
She works in the fields of comics, illustration, animation, sculpture and research art, she likes to combine elements of science, art, history and humour. Her work has been exhibited at the Slovenian Biennial of Illustration, the ZDSLU Gallery, the Small Gallery of the Bank of Slovenia, the Layer House Gallery, the May Salon at the Kibla PORTAL Gallery, as well as AR animation exhibitions at the Animateka and Stoptrik festivals, and her master's project received a special mention from DSAF for student animation in the work.
In 2021, she attended a training for tutors and became an active member of the Kersnikova Institute team, where she develops and runs workshops in the field of science, technology and contemporary art.