Investigation as a Medium: Open-Source Intelligence for Artists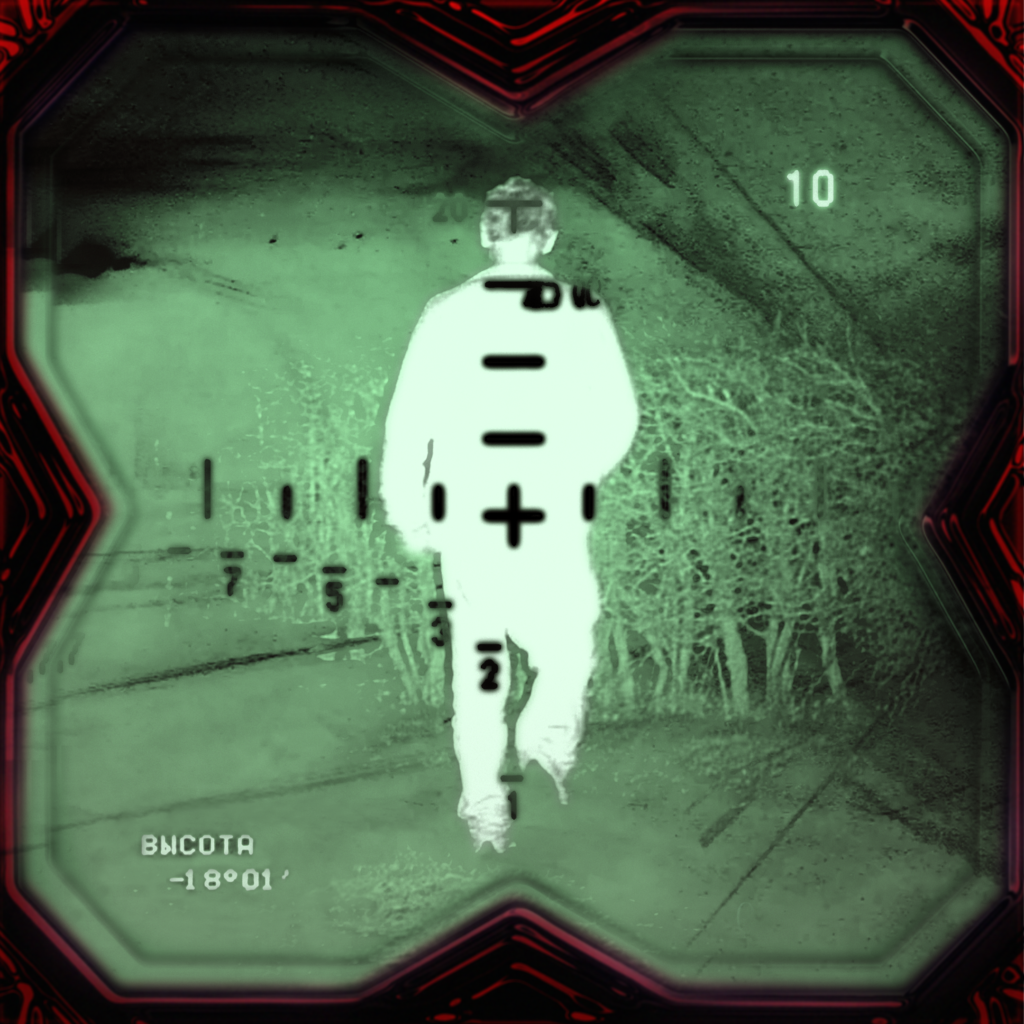 Since contemporary methods of control and violence are concealed, embedded in vast infrastructural and logistical networks, they can only be confronted with new practices and tools. Elaborating on the making of their essay film Onset, Anna Engelhardt and Mark Cinkevich will break down open-source intelligence (OSINT) tools and ways those techniques could inform an artistic practice. They will also discuss the convergence of fact and fiction, where they will explain how to search for classified information and turn it into something more than just discrete numbers of transmitted megawatts.
In their practice, Cinkevich and Engelhardt fuse OSINT tools with demonology to scrutinise Russian military strategy. They determine the sequence of events in a manner similar to the reconstruction of a transnational crime scene and thereby inform the parafiction narrative in their work. While primary reliance on open-source data allows them to look at such highly measured and controlled segments as energy and military infrastructures, demonology opens paths for engagements across cases and disciplines, key for an artistic practice.
After the conceptual overview, the audience will be invited to apply the new investigative method in practice. Attendants will be provided with the GPS coordinates of Russian military infrastructures and will conduct their own investigation in a guided manner.
What to bring: a laptop installed with Google Earth Pro
The number of participants to the workshop is limited. Participants will be selected based on a short motivational letter. Deadline for applications: 1 March 2023
Production:
Aksioma – Institute for Contemporary Art, Ljubljana, 2023
In collaboration with:
ALUO – The Academy of Fine Arts and Design of the University of Ljubljana
See more