Another Future Entirely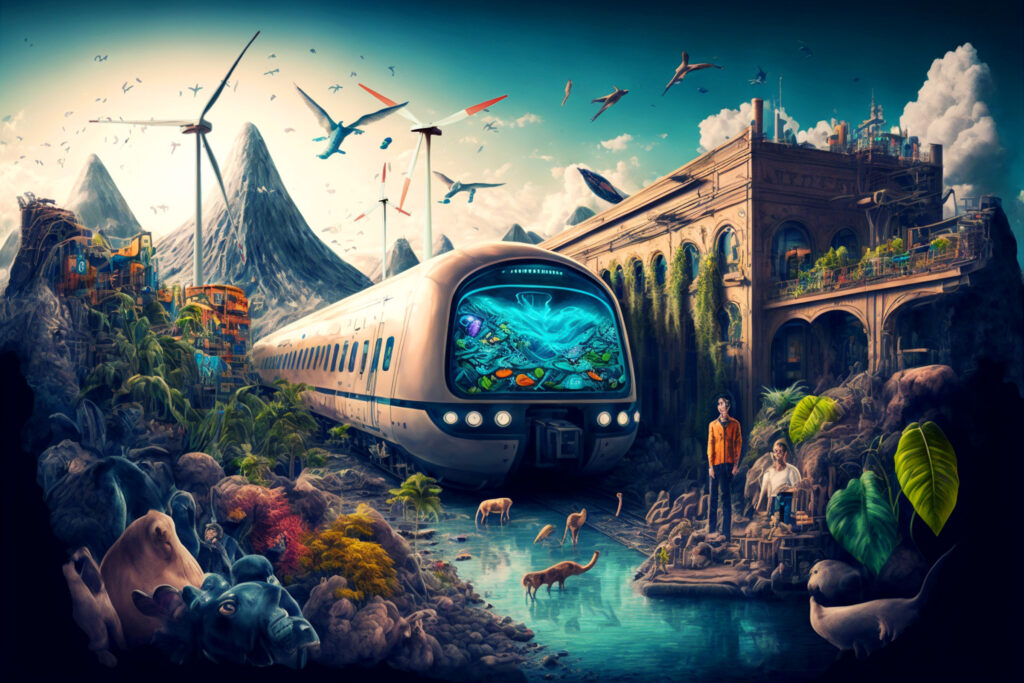 The exhibition of the young artist, which emerged under the patronage of the institute LokalPatriot and konS ≡ Platform for Contemporary Investigative Arts addresses the current environmental issues of the Anthropocene and observes the accelerating changes driven by late capitalism, such as global warming and loss of biodiversity.
The goal of the project is to challenge our traditional assumptions and beliefs and strengthen our environmental awareness, thus creating a space for contemplating the immediate future within our primary ecosystem – Planet Earth. Within the parameters of the above identified goals, we have recognised the necessity of establishing new mechanisms for educating and informing future society that are appropriate to the time we inhabit, which would equip people with critical thinking abilities as regards the current living conditions.
Production: LokalPatriot – Galerija Simulaker
Curator and producer: Adrijan Praznik
Programmer: Rok Kos
Sound design: Tim Kropivšek
3D design: Brina Meze-Petrić
Organization and head of project: Gašper Beg, Adrijan Praznik
Programmer and advisor in the initial phase of the project: Srđan Prodanović
Technical support: Maid Hadžihasanović
Slovene translations: Marko Djukić, Rok Kranjc
English translations: Sunčan Patrick Stone
Slovene language editing: Jezikovna zadruga Soglasnik, z.o.o.
Acknowledgments: Anže Čanžek, Sašo Dolenc, Saša Spačal, Katarina Trstenjak, Polona Kalc, Izidor Ostan Ožbolt, Simon Gmajner, Filip Dobranić, Saša Škof, Nika Tavčar, Taj Zavodnik, Helena Vrbanac, Projekt Atol Institute, Ljudmila Art and Science Laboratory, CONA | Institute for Contemporary Arts Processing
See more